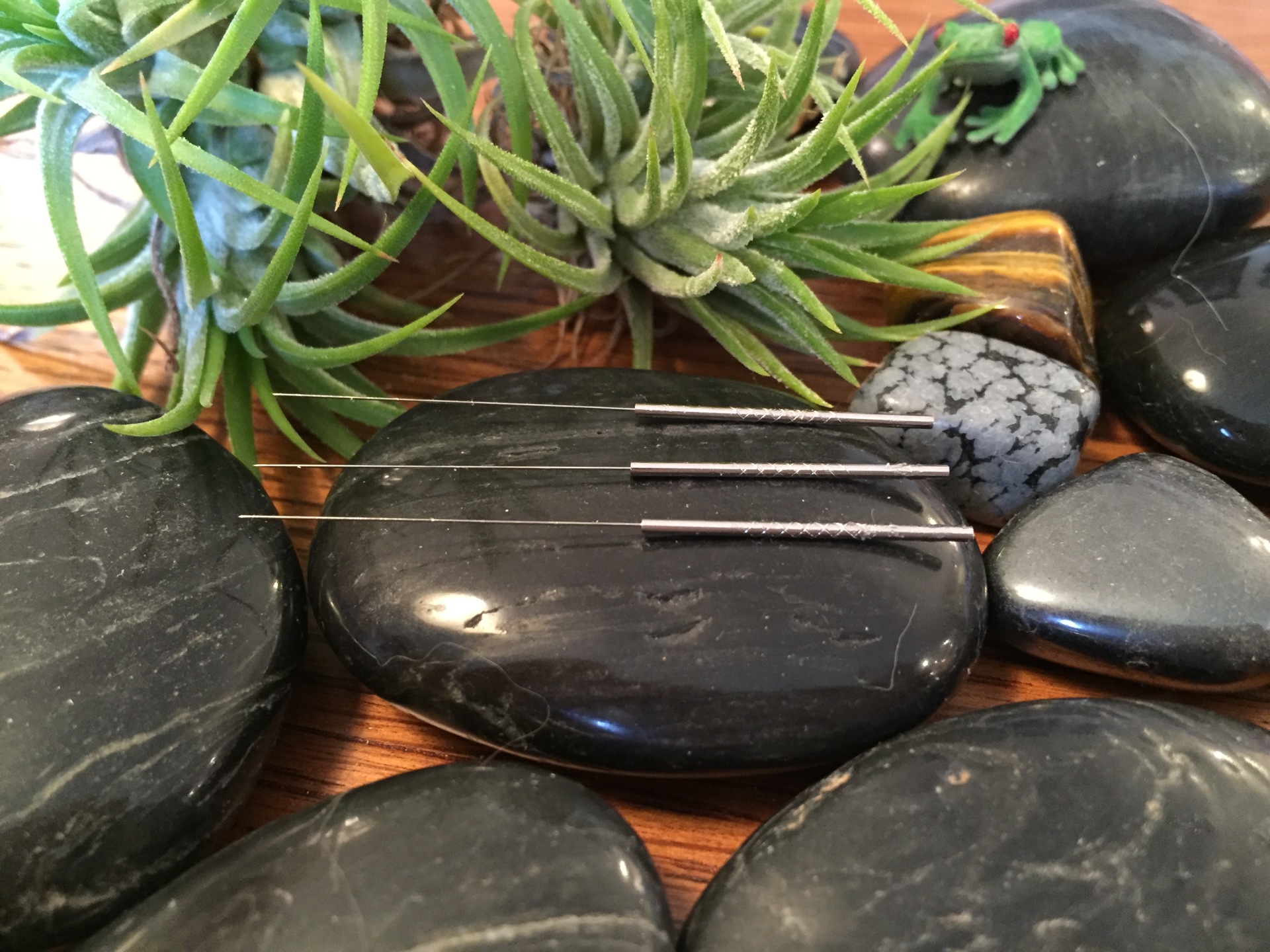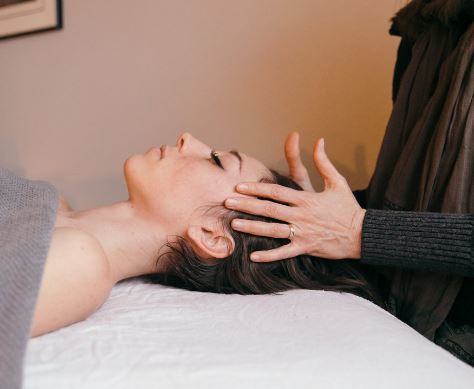 Acupuncture
CranioSacral Therapy
Acupuncture is a holistic method of bringing you back into balance and restores healthy function. It treats the root  cause and symptoms of disease.  I use very fine, sterile, single-use needles. Acupuncture has been proven to be effective for disharmonies of the body and mind.
A very gentle manipulation that uses therapeutic touch to the skull, pelvis, spine, and body fascia to relieve tension. This therapy is helpful with headaches, migraines, depression, anxiety, insomnia, neck/shoulder, TMJ, carpal tunnel, SI joint, sacrum, back pain, coccyx pain, intraoral pain, and much more!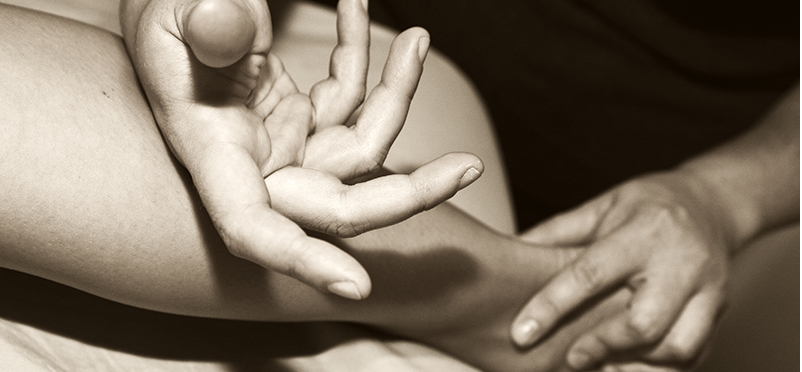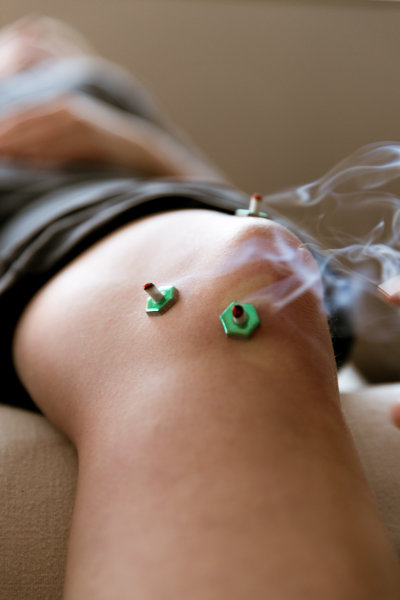 Tuina
Moxibustion
East Asian massage: Chinese hands-on manipulative body treatment that works  on muscles, joints, and affects the vital flow of energy. These techniques activate channel and organ systems.  Benefits all muscles, joints, including frozen shoulder, tennis elbow, IT Band Syndrome, acute and chronic back pain, plantar fascitis, and MORE.

Moxa is a warm and relaxing therapy that is used over acupuncture points to stimulate healing. It is beneficial for diarrhea, arthritis, and any condition that creates a cold or stagnant feeling. Research shows that it can increase red and white blood cell count, improves lymph circulation.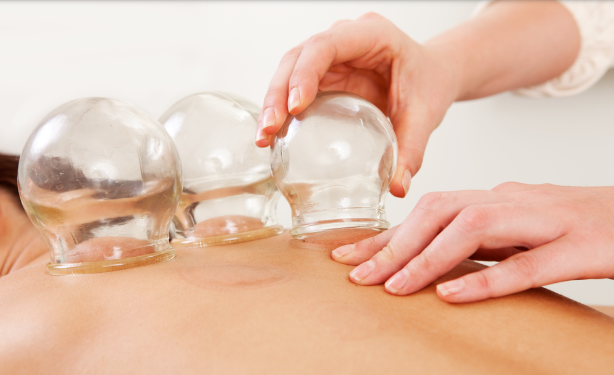 Gua Sha
Cupping
A scraping of the skin with a jade tool to facilitate circulation to an area - usually the neck and back. When it is gently used over the face, it can smooth the skin and make fine lines recede. It can be used to bring metabolic waste to the surface. This therapy can leave purple marks that indicate the level of stagnation in your body.

Glass or silicone cups are used to create a suction  on the skin to increase circulation of blood to an area, loosens muscles, relaxes the nervous system. Good for allergies by relieving lung congestion through the back or front, acute and chronic areas of trauma on back and shoulders.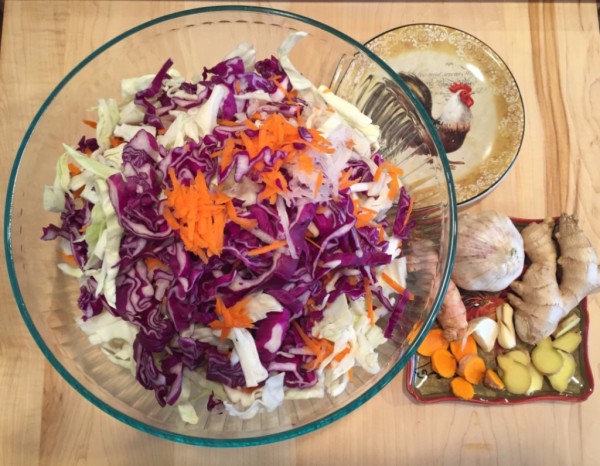 Nutritional & Lifestyle Advice
Microcurrent/Neurostim
Using the principles of Chinese Medicine, foods can be added or should be avoided to help your healing. The digestive system is responsible for your core energy. Acupuncture and nutrition together can help with digestive issues, insomnia, and restoration of vital energy.

This  needle-free method uses electronic impulses that are used on acupuncture points that stimuates the nerves to relax muscles, improve circulation, and trigger the release of
​beta-endorphins - the body's natural painkillers. Very safe, and can be used on children and elderly.